Hi Folks! I will show you a list of Jquery Plugins that uses CSS3 for navigation menu
Halftone is the reprographic technique that simulates continuous tone imagery through the use of dots, varying either in size or in spacing. "Halftone" can also be used to refer specifically to the image that is produced by this process.
Fancy menu was made popular by devthought, it is develop on top of the Mootools library. And later a jQuery version of this menu called lavalamp was made popular by Ganesh.
We take a basic list of links and turn them into an awesome OS X dock of icons.
Simple jQuery dropdown menu on CSS Tricks

The plugin called jSlickmenu, creates, well, slick menus with jQuery. Combined with some great CSS3 features likes rotation and shadows, this plugin can really lift up your design. It's fairly easy to use, highly customizable and pretty cool (and fun!) to see.
When designing the layout for a website there's one thing that we as designers are always conscious of – making things easier for users. No matter what it is your site offers, you're still going to need to balance the interface in a way that keeps it very easy for users to find and perform core site functions around your site or service, ideally without having to load up a completely different page.
Some of these common functions are logging in, registering or even resetting a password, yet quite often in many cases we still provide users the same old experience – a separate page for logging in, another for signing-up and yet again another if you've forgotten what your login details were. Today I would like to present a project that tries to streamline this experience – FormBox.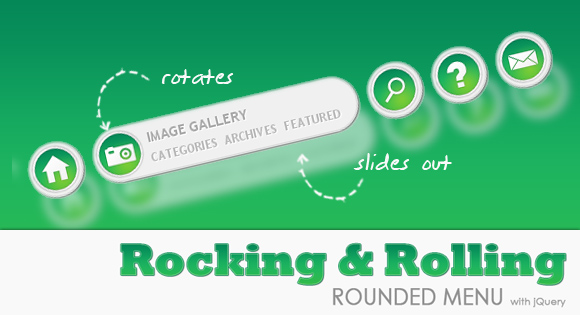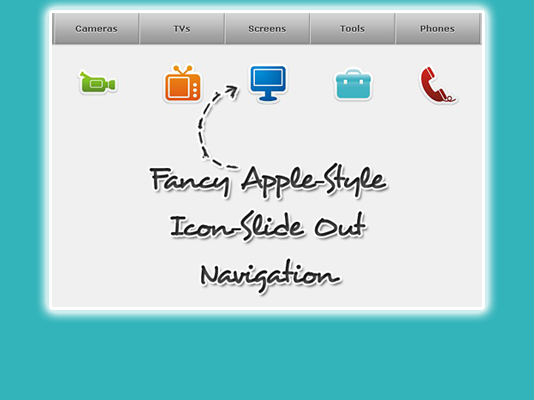 Hoped you loved my list! till next time folks!